Faculty members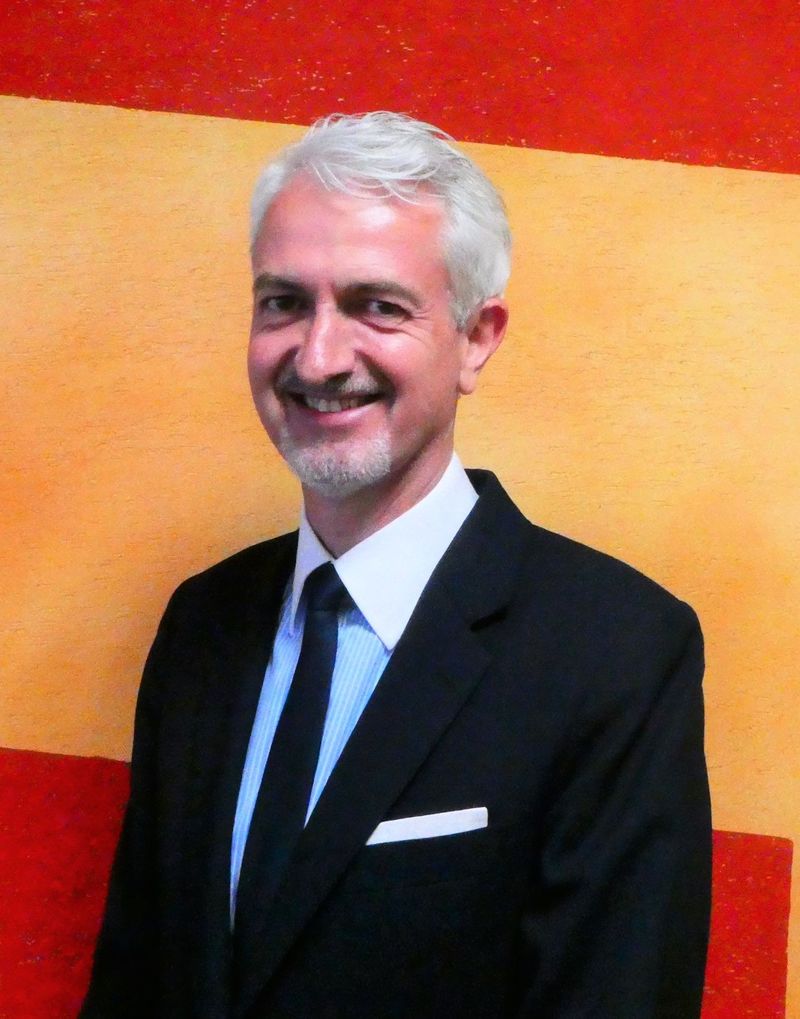 Visiting and Adjunct Faculty Members
BOSSARD, Olivier
Affiliation
Adjunct Professor, Hitotsubashi ICS
Courses
Capital Markets (MBA)
Olivier Bossard is Professor of Finance and Executive Director of the MSc Finance at HEC Paris. Since 2011, his program has been ranked #1 worldwide for the 10th consecutive year in the Financial Times Global Ranking of Masters in Finance.
In June 2019, he received the Best Professor Award at HEC Paris, and was promoted to Full Professor in 2021.
Olivier graduated as an Engineer from Ecole Centrale Paris (Diplôme d'ingénieur de l'ECP / MSc in Applied Mathematics, 1991).
He subsequently spent 3 years in Japan and earned a second MSc in Applied Maths from Yokohama National University (1993), where he specialized in Cryptography, Deep Learning Neural Networks and Artificial Intelligence.
He has been working in the Financial Markets industry for over two decades in Paris, London and Frankfurt. After starting his career at Société Générale Paris as a Derivatives Trader on Fixed Income, Olivier moved to London to lead the complete build-out of the Exotics and Structured Trading desk at Intesa San Paolo Bank, across both Fixed Income and Equity Divisions.
Olivier Bossard then spent over 10 years (from 1998 to 2008) at Lehman Brothers, where he was Managing Director and Member of the Global Equities Management Committee. For over 10 years, he developed from scratch and led the growth of Lehman's European Equity Structured Products business. He also engineered and implemented the Financial Engineering Hub based in Mumbai, India.
In his latest role as Head of Structured Products and Exotics, Trading and Structuring, he was managing 60 resources across the platform, in Europe and Asia.
In 2010, Olivier joined Macquarie Bank to run Global Derivatives Trading ex-Asia, with teams in London, Frankfurt, Cape Town and New York. Promoted to Senior Managing Director in 2011, he served as Co-Head of the Equity Derivatives Division EMEA, with responsibility over 85 resources across Front Office and Support functions.
Passionate about teaching, Olivier Bossard has been lecturing at HEC continuously since 1999, in parallel to his banking career. Since 2012, he now dedicates most of his time on consulting mandates and giving back to the younger generation through his involvement at HEC's MSc in Finance.
Professor Bossard also teaches at Hitotsubashi ICS (MBA program) and Tsinghua University School of Economics and Management (Master of Finance program) in Beijing.
His current study fields include: Finance 2.0, FinTech, Cryptography and Blockchain technology, as well as Big Data and Artificial Intelligence applications in Finance.