Faculty members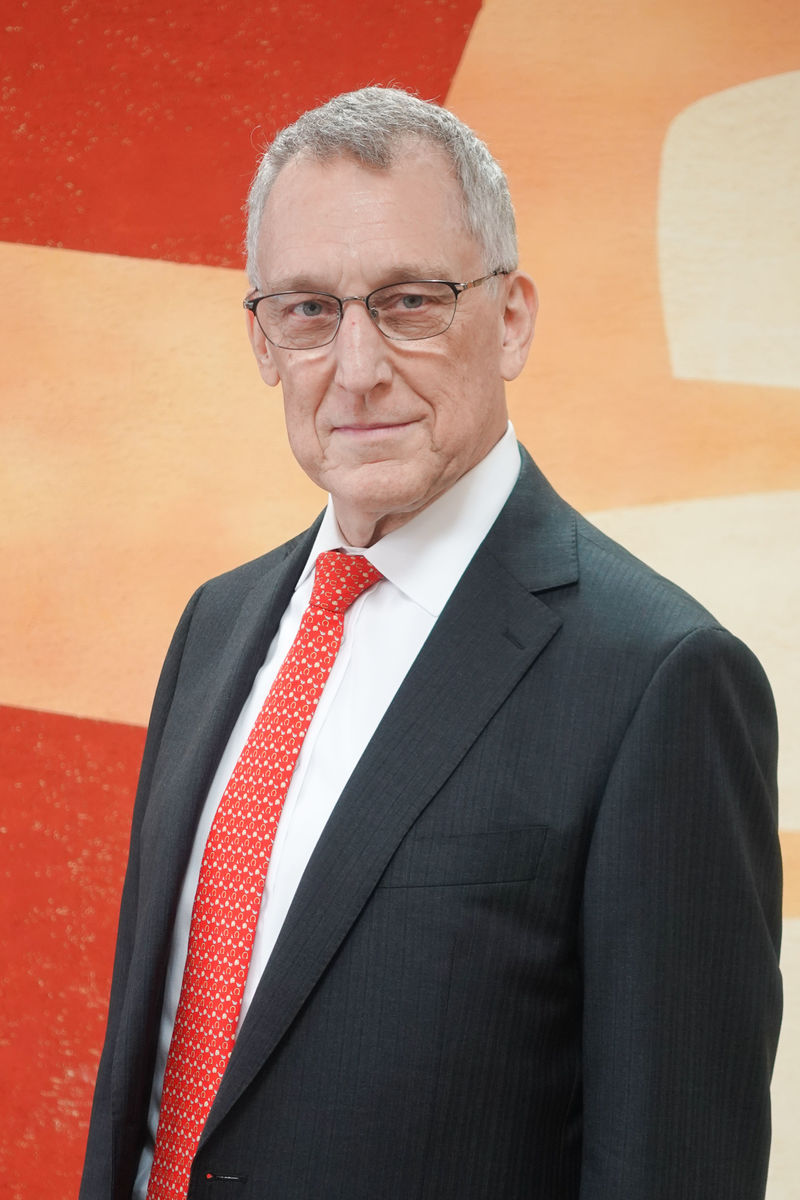 Visiting and Adjunct Faculty Members
SHUMWAY, Douglas
Affiliation
Adjunct Professor, Hitotsubashi ICS
Courses
Measuring and Delivering Performances (EMBA)
Douglas Shumway brings to Hitotsubashi ICS the perspective and hands-on experience of a senior financial services executive seasoned through multiple C-suite and production roles in the insurance, asset management, and securities industries in Asia. Being fluent in Japanese and practiced in multilingual/multicultural environments, he promotes a balance of best practices and practicality—from within organizations as an experienced team member or leader, and from without through external advisory, consulting, and educational activities.
Concurrent with teaching in the Hitotsubashi ICS EMBA program, Doug serves as Country Manager Japan for Sollers Consulting, a technology-focused business advisory and software implementation firm concentrating on driving business transformation and new-technology implementation for insurers, banks, and other financial industry players.
His professional interests include risk management, governance, and internal audit/control processes. He advocates for operational improvement, sharpened risk management, and more effective corporate governance practices in Japan as a necessary step to increased growth and profitability.
Doug received his MBA from Harvard Business School and a BA summa cum laude from UCLA.