Faculty members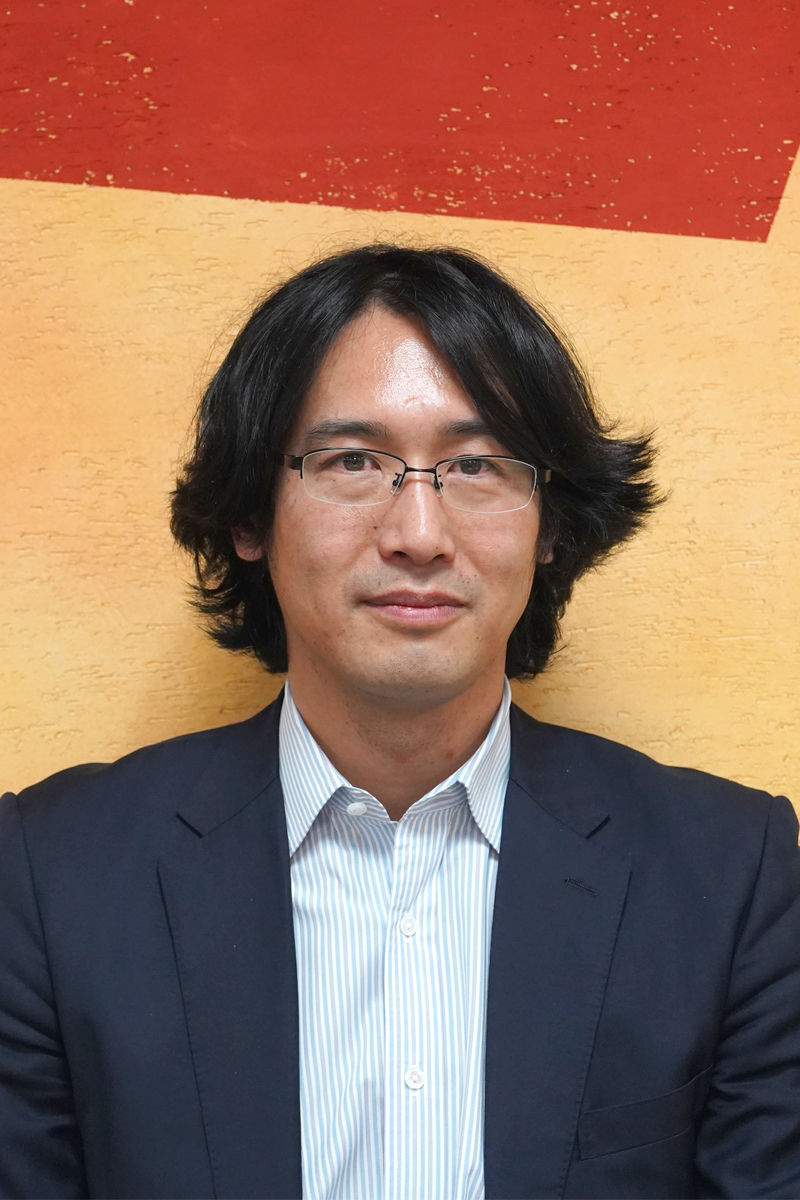 Visiting and Adjunct Faculty Members
KOTOSAKA, Masahiro
Affiliation
Adjunct associate professor, Hitotsubashi ICS
Courses
Entrepreneurship(EMBA)
Masahiro Kotosaka is an Associate Professor at Keio University and an Adjunct Associate Professor at Hitotsubashi ICS. He is an expert in Internationalization strategy and early-stage business development, and advisor to several global start-up/multinational companies.
Before moving to Keio, he was an associate professor of multinational management at Ritsumeikan University, a teaching & research associate at the University of Oxford, and a consultant at McKinsey & Company based in Frankfurt and Tokyo. As a practitioner, he worked for strategy/marketing projects with sixteen client organizations across nine industries and nine countries and spent four years running three profitable IT/Retail businesses before joining McKinsey. He graduated from the University of Oxford with D.Phil. (Ph.D) in Management Studies and MSc in Management Research with Distinction.
His current research focuses on: 1) how does the high-growth startup firm formulate and execute the strategic actions; and 2) how does the institutional filed influence the way in which entrepreneurs incubate the business. His recent publication includes STARTUP (Co-authored, NewsPicks Publishing, 2020), Raksul (Co-authored, HBS, 2019), The Element of Strategic Management (Toyo Keizai, 2018), and The Japanese Business in Evolution (Co-authored, Routledge, 2017).
He is a keen yacht sailor and holds RYA/MCA Yachtmaster (Coastal). In spare time, He travels and visited nearly 100 countries so far.