Faculty members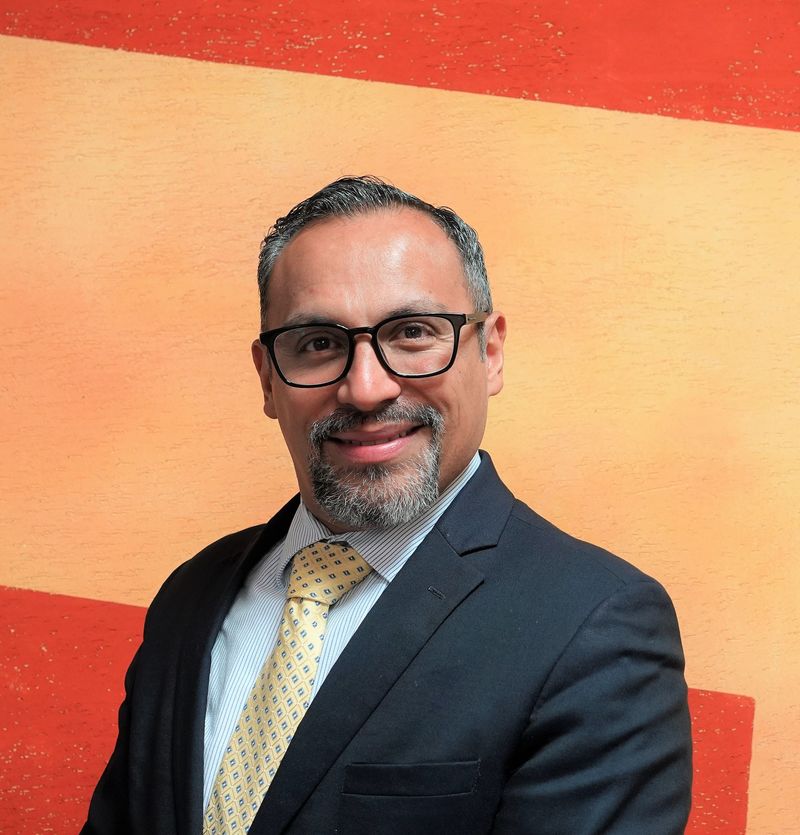 Visiting and Adjunct Faculty Members
MONTALVO CORZO, Raúl F.
Affiliation
Adjunct Professor, Hitotsubashi ICS
Courses
Global Business (MBA)
Dr. Raúl Francisco Montalvo Corzo is a visiting lecturer of Hitotsubashi ICS and teaches Global Business in Term 3. He is the Director of EGADE Business School Guadalajara and professor of Managerial Economics and Global Management. He previously held different leading positions within Tecnológico de Monterrey Campus Guadalajara: Director of the Graduate Business School (2010-2014); Director of the Graduate Business School and of the Virtual University (2008–2010); Director of the Graduate School in Administration and Business Management (2004-2008).
Before joining Tecnológico de Monterrey, he was associate researcher in Applied Macroeconomics and Optimal Stochastic Control at the Centro de Investigación y Docencia Económicas A.C. (CIDE) a prestigious economic research and education center in Mexico and in the private sector worked in the insurance sector. Additionally, he has provided consulting services for different companies.
Dr. Montalvo's fields of research and teaching expertise cover theoretical and applied microeconomics, economics of the enterprise, industrial organization, econometrics, game theory and international economics, areas in which he has taught at the Master´s, Ph.D. and Executive Education programs at EGADE Business School. He has also been visiting professor in countries such as England, Peru, Ecuador, Colombia, Panama, France, Japan and the United States. As a part of the consortium of top leading Business Schools GNAM (Global Network for Advanced Management) where EGADE Business School is member, he taught in 2015, 2016 and 2017 a SNOC (Small Network Online Course) to students of: Yale School of Management, Fudan University, UCD Michael Smurfit Graduate School of Business, Hitotsubashi University, among others.
He has published and co-authored 6 books, 10 book chapters, 15 scientific articles and various publications and has several participations in newspapers, journals and television.
He has been a member of several professional associations, such as the Economic Analysis Committee of COPARMEX, Jalisco; the Committee for Economic Development of the American Chamber of Commerce, Jalisco (where he is currently member of the board); member of the advisory board of the Secretary of Economic Promotion of the State of Jalisco; (2007-2008); Jalisco´s Science Academy and the Institute of Statistical and Geographical Information (IIEG). He is also member since 2008 of the National System of Researchers of Mexico (SNI), which belongs to the federal government's National Council for Science and Technology (CONACYT), where he is "Level 1".
Dr. Montalvo holds a Ph.D. in Economics from the University of Essex, a Master's in Economics from the Centro de Investigación y Docencia Económicas, A. C. (CIDE), and a bachelor's in Computer Science Management. He also studied short courses in Geographical Economics and Overlapped Generations at the Universidade Técnica de Lisboa; Business and Chinese Market in Fudan University and Peking University; Data Visualization at Stevens Institute of Technology, Entrepreneurship at Babson College, short online studies in Customer Analytics from Wharton and has recently completed a Certificate in Business Analytics from University of Texas.