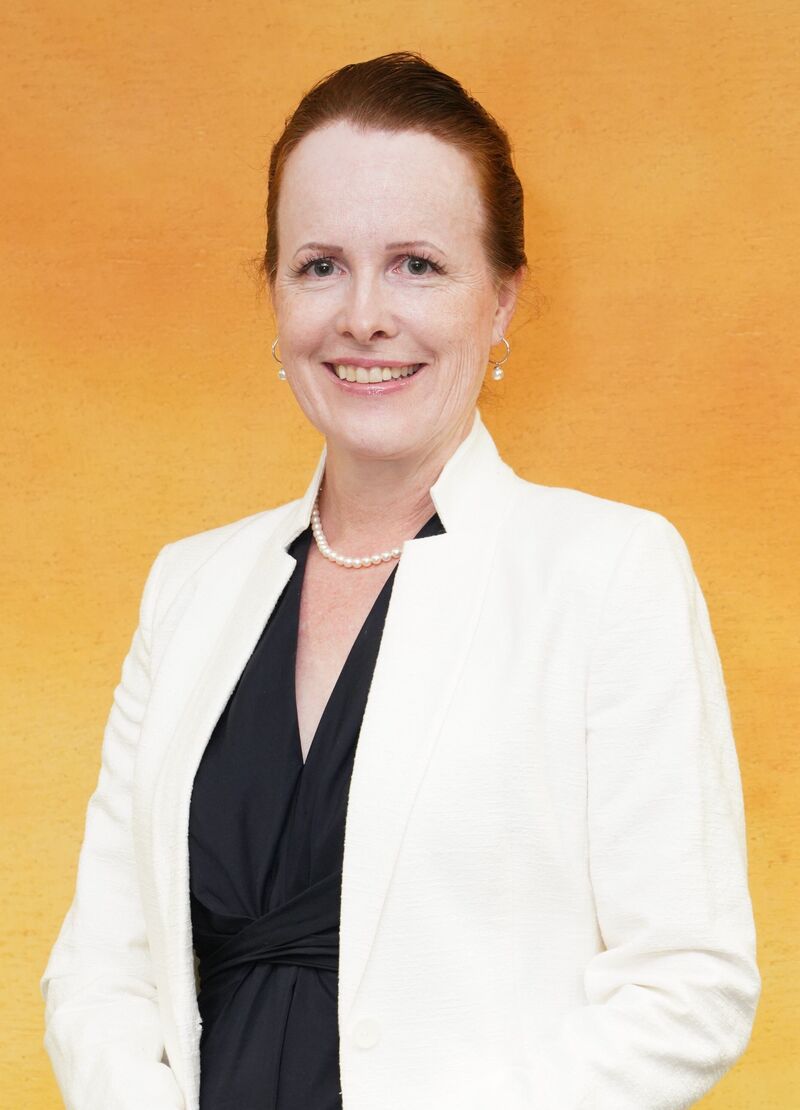 SIBALA, Catherine
Specially Appointed Associate Professor
MBA Coordinator
Courses
Intensive Writing (MBA), Business Ethics SNOC (MBA)
Catherine Sibala received her Bachelor of Science (Hons) and Graduate Diploma in Asian Studies from the Australian National University and her Masters in International Relations from Deakin University in Geelong, Australia.
Professor Sibala has over 15 years of experience as a national public official in the Australian Federal Government, including as a diplomat at the Australian Embassy in Tokyo from 2005 to 2008 where she served as Political First Secretary. During her time as a government official, Professor Sibala represented the Australian government at numerous multilateral and bilateral meetings and negotiations, presented at domestic and international conferences and served on staff selection panels. Following the completion of her diplomatic assignment, Professor Sibala was Senior Analyst at Okamoto Associates, Inc., a Tokyo-based international political, economics and security consultancy, where her responsibilities included providing analysis of and advice on developments in international affairs. As Assistant Professor at Mejiro University from 2010-2016, she lectured on Japan's foreign relations, Japanese labor issues, Japanese business, and written and spoken English.
At Hitotsubashi ICS, Professor Sibala teaches business ethics and business writing; previously, she also taught wise leadership. Her research interests have a strong Japan focus and include Japanese labor issues, a field in which she has international conference presentation and publication experience; as well as Japan's foreign relations, an area in which she has published several papers. Professor Sibala is a visiting lecturer at International Christian University in Tokyo and serves as a member of the Australia and New Zealand Chamber of Commerce in Japan's (ANZCCJ) Technology, Innovation Education and Research Committee.