Faculty members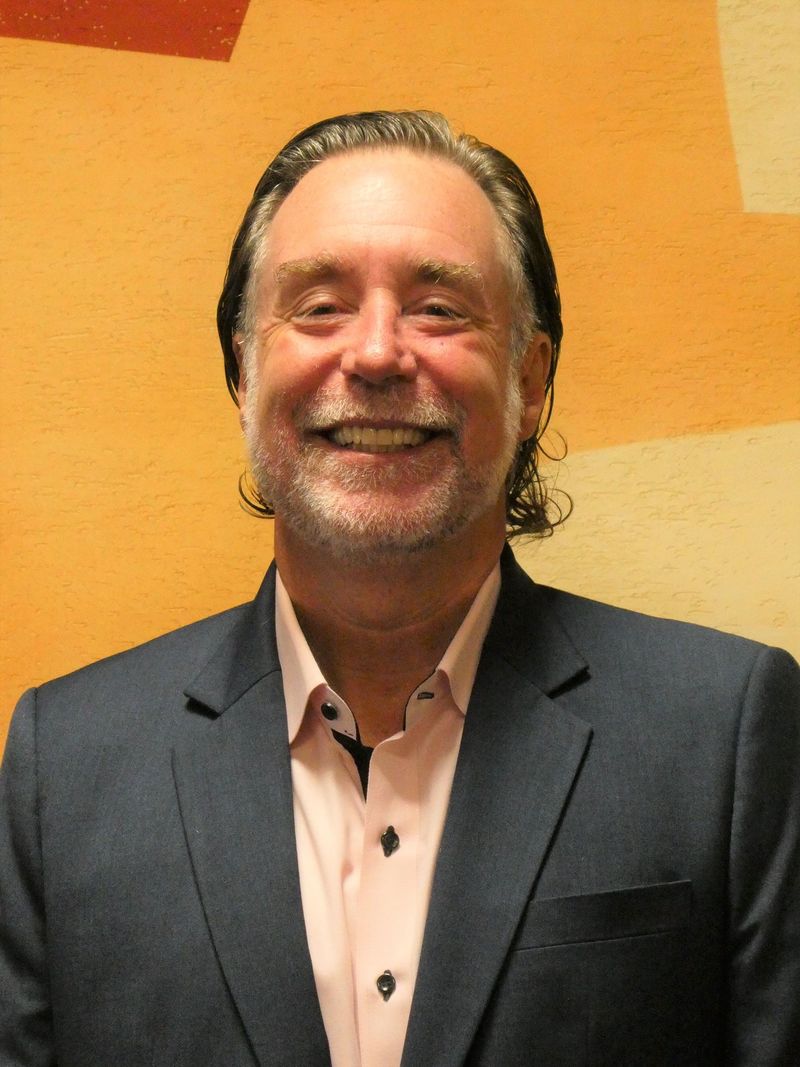 Visiting and Adjunct Faculty Members
SILBERMAN, Andrew
Affiliation
Adjunct Professor
Courses
Presentation Skills (MBA, EMBA)
Andrew Silberman is the president and Chief Enthusiast of Advanced Management Training Group (AMT), K.K. The company, which he co-founded in 1992, facilitates workshops and provides coaching in Asia, North America, and Europe, with the bulk of engagements in Tokyo. Key long-term clients include retail, manufacturing, professional service firms, financial institutions, and venture businesses in IT and fintech, as well as NGOs and foreign embassies in Tokyo. AMT's training content is developed in-house as well as collaboratively with international clients who seek to "localize" global best practices, both in English and Japanese.
Since 2010 Prof.Silberman has been an adjunct professor of HR (Managing and Developing Human Capital) for Temple University Japan's Executive MBA program and since 2016 guest professor for Keio University's business school's Global Passport Program.
His volunteer activities include leadership positions at the American Chamber of Commerce in Japan (ACCJ), where he was awarded Leader of the Year in both 2006 and 2009 and was elected governor in 2012–2014. He was a founding member of Toastmasters at the Foreign Correspondents Club of Japan and was elected both President and Vice President for Education.
Silberman's "Get a G.R.I.P. (Global Readiness® Improvement Plan)", second edition was published by Enlightening Press, July 2017. In addition, he has written more than 30 articles for the Journal of the American Chamber of Commerce in Japan, Japan Inc., and other magazines. His second book, "Get a G.R.I.P. on Presentations" was published in 2019, and he is currently working on the third of the series, "Get a G.R.I.P. on Remote Work."
Silberman holds an A.B. in the political economy of industrial societies (PEIS) from U.C. Berkeley and an MBA in international management from the Fisher School of Business at the Monterrey Institute of International Studies in Monterrey, CA.
Andrew Silberman joined Hitotsubashi ICS in 2019.