Faculty members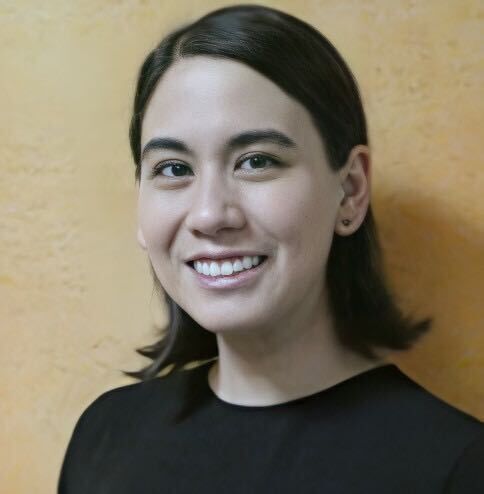 Visiting and Adjunct Faculty Members
TOKIYAMA, Aiko
Affiliation
Specially Appointed Assistant Professor, Hitotsubashi ICS
Courses
Foundation Week, Japanese Business and Economy 2 - Practicum, Leading for Sustainability (MBA)
Aiko Tokiyama received her bachelor's in Finance from Universidad Iberoamericana in Mexico City. During the first years of her career, she worked at a large conglomerate in the Real Estate department and then at Investment Banking as a Relationship Manager. She then started a hospitality company that developed and manages several properties in the south of Mexico.
In 2018 she graduated from Waseda Business School, where she gained her MBA and interned at the InterAmerican Development Bank (IDB) in Washington, D.C.
Upon graduation, Aiko joined Hitotsubashi ICS in 2018 as their marketing team leader and was appointed as one of the MBA program coordinators in 2020.
Her research interests revolve around higher education marketing and entrepreneurship.