Faculty members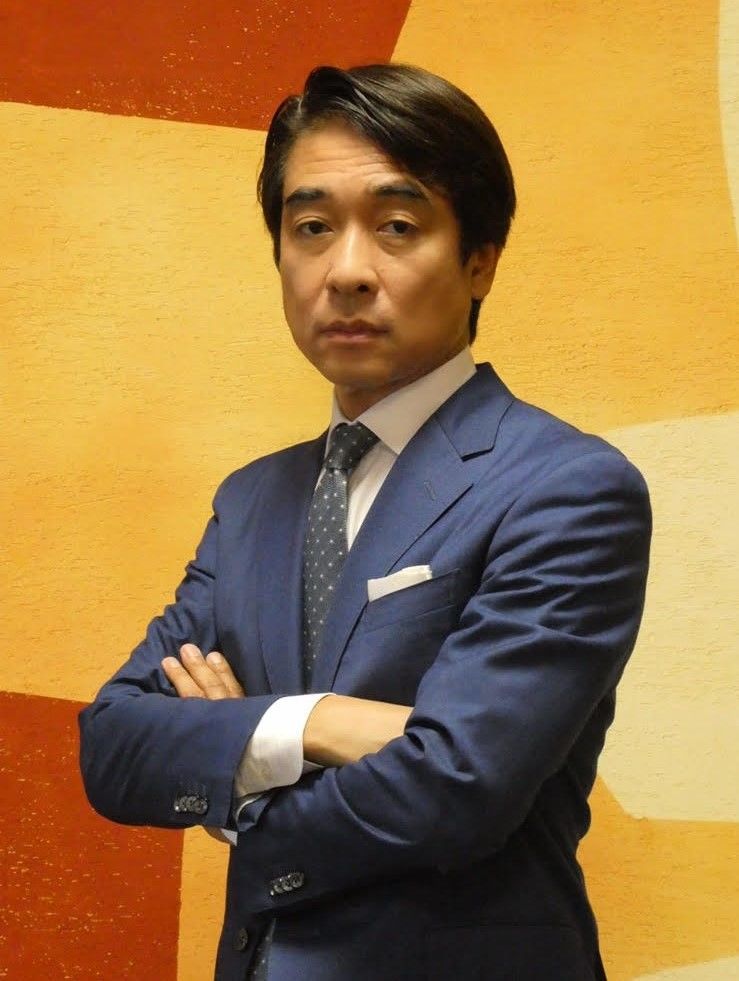 Visiting and Adjunct Faculty Members
UMEZAWA, Takaaki (Tak)
Affiliation
Adjunct Professor
Courses
Becoming an Effective Leader in a Time of Change (EMBA)
Tak Umezawa is a Senior Partner and Japan Chairman of A.T. Kearney, a global management consultancy. He has advised leading corporations in Japan and the US for over 25 years. Areas of his expertise include strategy, innovation, organization and urban planning. He previously served the firm as a Board Director, Managing Director Japan, and Global Lead of the Consumer Industries and Retail Practice.
As Chairperson of CIC Japan, he leads the effort to grow CIC Tokyo, Japan's largest startup campus in Toranomon. Cambridge Innovation Center (CIC) is the world's leading innovation campus operator, based in Cambridge MA, with shared offices for startups and large corporates in the US and Europe.
Umezawa is Co-founder/Director of Adventure Tourism & Cultural Tourism (ATCT), a nonprofit organization to support tourism-related projects across Japan. He also serves Japan Nighttime Economy Association (JNEA) as director. The two NPOs actively collaborate with Japan Tourism Agency and Agency for Cultural Affairs.
He currently serves government committees on inbound tourism, intellectual property strategy, urban policy, and creative industry development.
Umezawa leads a pro-bono team "NEXTOKYO Project," consisting of experts in architecture, design, sport, service, media and law. The team has proposed a future-city vision for Tokyo and supports several urban redevelopment projects in the city.
His publications include "NEXTOKYO" (co-author, Nikkei BP) and "Scenario Planning" (Toyo Keizai). He holds a Bachelor's degree in Law from the University of Tokyo, and an MBA from MIT Sloan School of Management.