Faculty members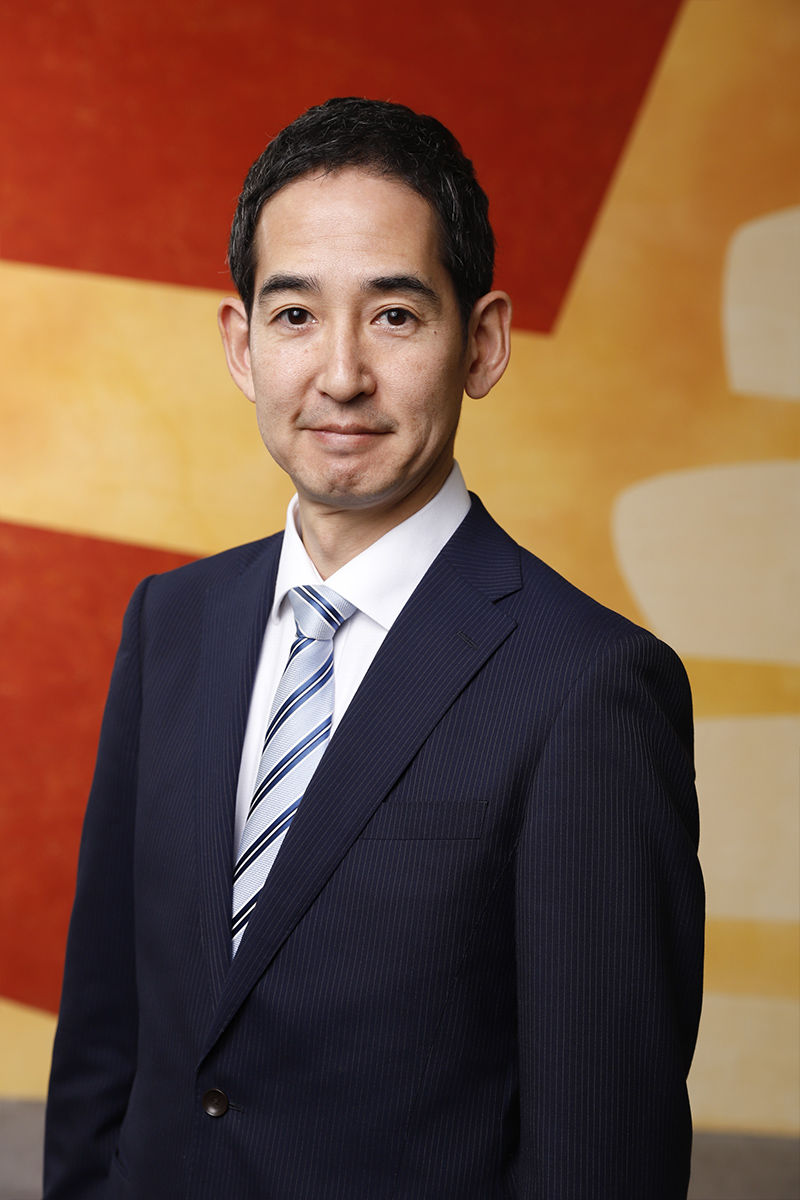 Visiting and Adjunct Faculty Members
YAMAOKA, Sanshiro
Affiliation
Visiting Lecturer, Hitotsubashi ICS
Courses
Equity Investments (MBA)
Sanshiro Yamaoka received his MBA from the Graduate of School of Business, Stanford University in California, and his BA from the International Christian University in Tokyo.
Professor Yamaoka has more than twenty years of experience in the financial industry as an investment analyst, banker, and asset manager. He was formerly a vice president of Capital International Research Inc. (CIRI), a research arm of one of the world's largest institutional investors, Capital Group Companies. During his nine years with CIRI, he served as an equity investment analyst, based in Tokyo, covering close to 120 domestic demand-driven Japanese companies in a wide range of fields including retailing, miscellaneous services, food, beverages and tobacco, cosmetics and household goods, as well as real estate. Professor Yamaoka gained analytical expertise and forged strong links with both industry experts and top management at Japan's leading companies; these attributes constitute the foundation of his equity investments course at ICS.
Prior to joining Capital, Professor Yamaoka worked for ten years with the Industrial Bank of Japan (IBJ, now Mizuho Financial Group), where he spent his initial years as a statistical analyst of the bank's in-house business operations. After returning from his MBA studies at Stanford, Professor Yamaoka began his investment career at IBJ's subsidiary, IBJNW Asset Management Co. (now Asset Management One Co., Ltd.), where he was a fund manager of global fixed income and Japan's small cap equities.
Outside of ICS, Professor Yamaoka runs Yamaoka & Co., his own consulting and investment firm. He also instructs management courses at Waseda University's Graduate School of Sports Sciences and Akita International University. He is also a professional theatrical actor.