Faculty members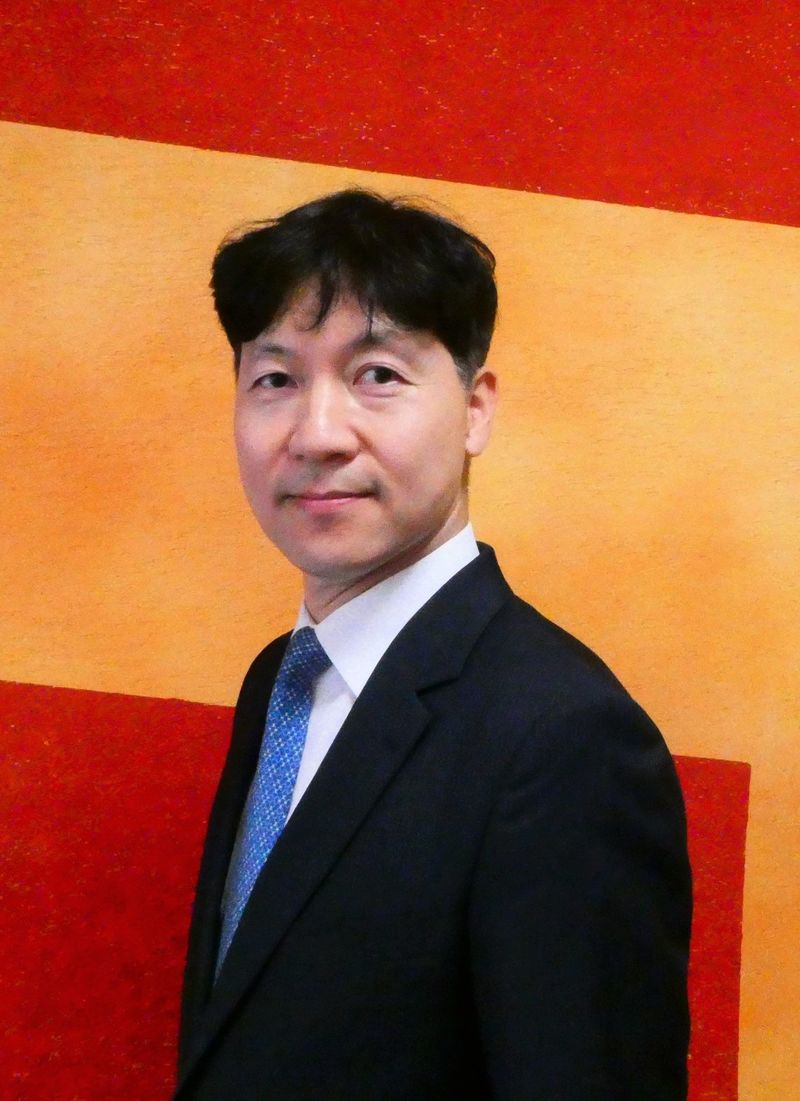 Visiting and Adjunct Faculty Members
YANG, Hongsuk
Affiliation
Adjunct Professor, Hitotsubashi ICS
Hongsuk Yang is a Professor of Operations Management at Seoul National University. He received a BBA from Seoul National University, an MS in industrial engineering from Stanford University and a PhD from the Graduate School of Business, University of Chicago. Before joining SNU, he worked for Davis Eccles School of Business at the University of Utah.
His research focuses on inventory management, supply chain management, service operations, and simulation. He has published on these topics in journals such as the European Journal of Operational Research and International Journal of Production Research.
He has taught Operations Management and Management of Technology in undergraduate, MS, MBA, and PhD programs. He won the SNU Business School Teaching Excellence Award seven times. He has consulted companies such as Samsung Electronics, Amore Pacific, and Korea Smart Card.
[EDUCATION]
PhD in Business, University of Chicago
MBA, University of Chicago
MS in Industrial Engineering, Stanford University
MBA, Seoul National University
BBA, Seoul National University
[HONORS AND AWARDS]
SNU Business School Teaching Excellence Award, 2008, 2009, 2010, 2011, 2012, 2013, 2016
MBA Teaching Excellence Award, SNU Business School Alumni Association, 2010
DESB Summer Research Grants, University of Utah, 2005, 2006, 2007
GSB Fellowship, University of Chicago, 1997-2004
POSCO Scholarship Society, 1995-2001
Honor Student Scholarship, Seoul National University, 1992-1995
Summa cum Laude, Seoul National University, 1992
Dan-Am Foundation Scholarship, 1989-1992