PROFESSIONAL DEVELOPMENT AND JOB SEARCH SERVICES FOR STUDENTS
This page describes more in detail how the Career Services Office (CSO) at Hitotsubashi ICS helps you approach, refine, and get results in your job search throughout your term of study.
DESIGN A STRATEGY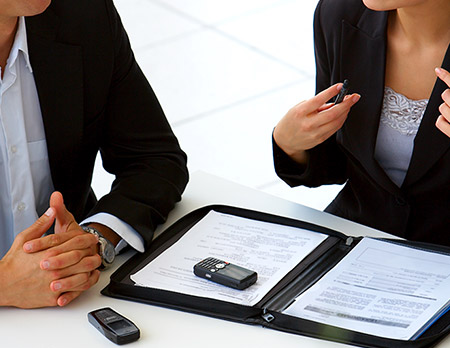 CSO interacts directly with you to identify professional and personal strengths, better define career direction, and develop a search strategy.
A bespoke service: One-on-one career coaching
Since we keep our class cohorts small, the Career Services Directors may cultivate a close relationship with each student in order to understand your unique career background and vision for the future.
HONE SEARCH SKILLS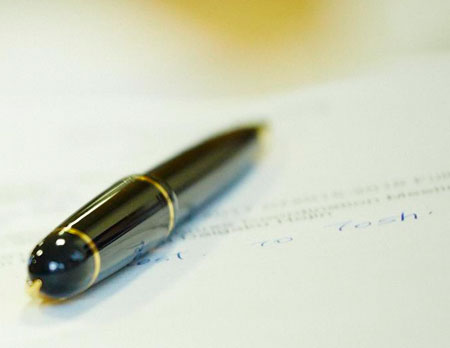 Through a range of resources, CSO refines your job search tools, skills, and knowledge.
A sharper resume
With our professional advice, you'll construct a more powerful resume and cover letter. For those seeking opportunities in Japan, CSO provides information and guidance on how to develop your Japanese resume and cover letters.
Interview practice
Through mock interviews, you'll improve your performance when it really counts. Our interview training covers not only general practices, but also sector and industry-specific features. We can help you prepare appropriately for interviews with Japanese companies, offering advice on the protocols specific to Japanese corporate culture.
CONNECT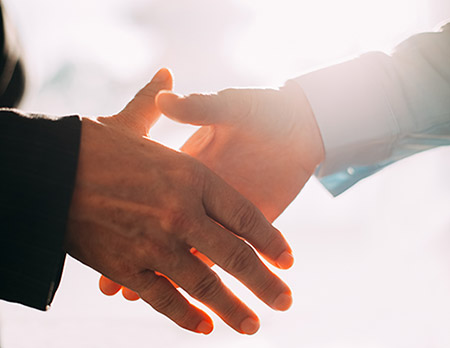 CSO links you right in to prospective employers and alumni.
Company information sessions
Companies from diverse sectors visit to introduce themselves to our students. These sessions are key opportunities for students to learn about the company's business and culture and discuss opportunities with prospective employers.
The alumni network
Hitotsubashi ICS offers close alumni ties, in a way that only a smaller school can. You'll get connected to alumni who'll be happy to share their search and recruiting experiences and help you expand your network.
The resume book
Each year CSO creates a resume book, where recruiters can view the pool of diverse talent offered by Hitotsubashi ICS students.