CAMPUS Asia Program
The CAMPUS Asia Program is one of MEXT's Inter-University Exchange Projects inspired by the concept of promoting student, faculty and staff exchanges among universities in Japan, China, and South Korea, with the goal of developing the next generation of Asia's globally-competent leaders through close cooperation.
Hitotsubashi ICS was selected for the CAMPUS Asia Program in 2011, the year the program was first launched. Based on the BEST Alliance (Beijing, Seoul, Tokyo) partnership agreement, Hitotsubashi ICS promotes education and research cooperation with its partner institutions, Guanghua School of Management at Peking University (PKU) and the Graduate School of Business at Seoul National University (SNU), with the aim of developing business leaders capable of succeeding in the future global business worlds of Japan, China, and South Korea. Under this program, the three universities offer degree and non-degree education programs in conjunction with each other as well as joint research opportunities on the latest topics of business management.
Hitotsubashi ICS is the only Japanese university selected for the CAMPUS Asia Program in the field of business management.
Campus Asia Program
【Asia Business Leaders Program Ⅱ Advanced】(Year adopted: FY2016, (Type A – 1)
Support for Education and Research
BEST Symposium
Joint Research
Career Support
Lectures by Business Leaders
How we manage Campus Asia Program
Steering Committee: Holds the deans' meeting twice a year with the three universities' deans,faculty and staff members participating.
Monitoring and Evaluation: Hearing from business leaders or government officials.
ABLP Academic Directors: One faculty member from each school is assigned.
ABLP Professional Staff: Professional, English-speaking staff members are assigned.
Double Degree Programs / Exchange Program
Double Degree Program (Student dispatch/acceptance)

Students in our two-year MBA program can study at PKU or SNU in their second year and earn degrees from each institution by fulfilling the enrollment and credit requirements. Hitotsubashi ICS also accepts double degree candidates from the BEST Alliance partner universities. Note: Double degree candidates are selected through a screening process.

Term-Length Exchange Program (Student dispatch/acceptance)

Students in our two-year MBA program can study for a single term at PKU or SNU in their second year, while students from our partner institutions can study for a term at Hitotsubashi ICS.
DBiA ( Doing Business in Asia) Short- Term Intensive Program
Every year, ten students selected from each university (total of 30 students) visit and attend classes at the three universities in Beijing, Seoul, and Tokyo over a period of three weeks. Students learn how the Japanese, Chinese and Korean business worlds operate and examine the business models and cultures of the three countries; they also deepen their mutual understanding through quality lectures by university professors and guest speakers, visits to cutting-edge companies, and cultural experience activities.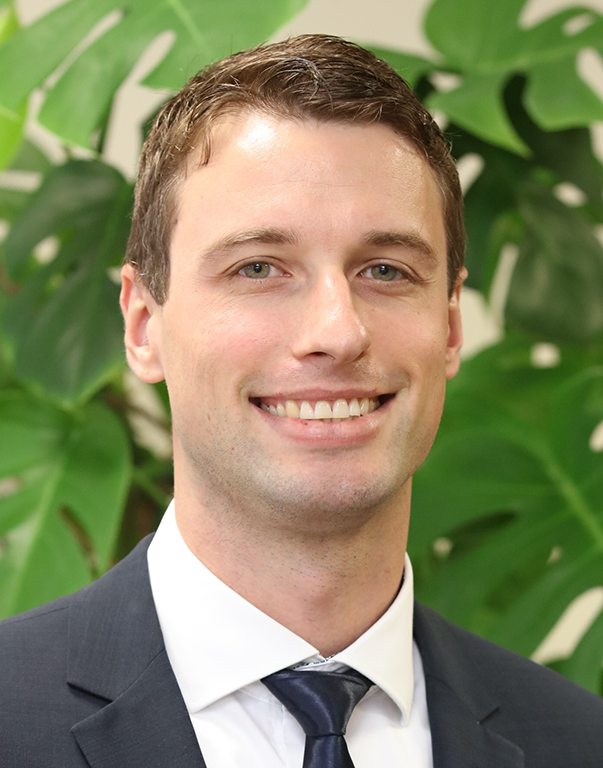 Meet Simon Laube, class of 2018,
who talks about his experience of DBiA
"the fans at the game, the families in the spa, and the staff in the massage salon provided the context in which we would understand the content of classes and field visits. Being able to observe and compare social life in all three countries is the real competitive advantage of DBiA. "
BEST Symposium
BEST Symposium is held annually with China, South Korea, and Japan taking turns as host. The conference invites faculty members of the three universities and business leaders of the three countries to share the joint research findings or achievements of the collaborative education programs. It also provides a forum for the participants to discuss plans and prospects for further developing the BEST Alliance Program.
SNU Study Tour
Hitotsubashi ICS has hosted the SNU Study Tour since FY2016, with our university welcoming 23 SNU Global MBA students under this program in FY2018. Featuring ICS faculty lectures, company visits, and other activities, the study tour offers opportunities to gain a deeper understanding about Japanese business.