Faculty members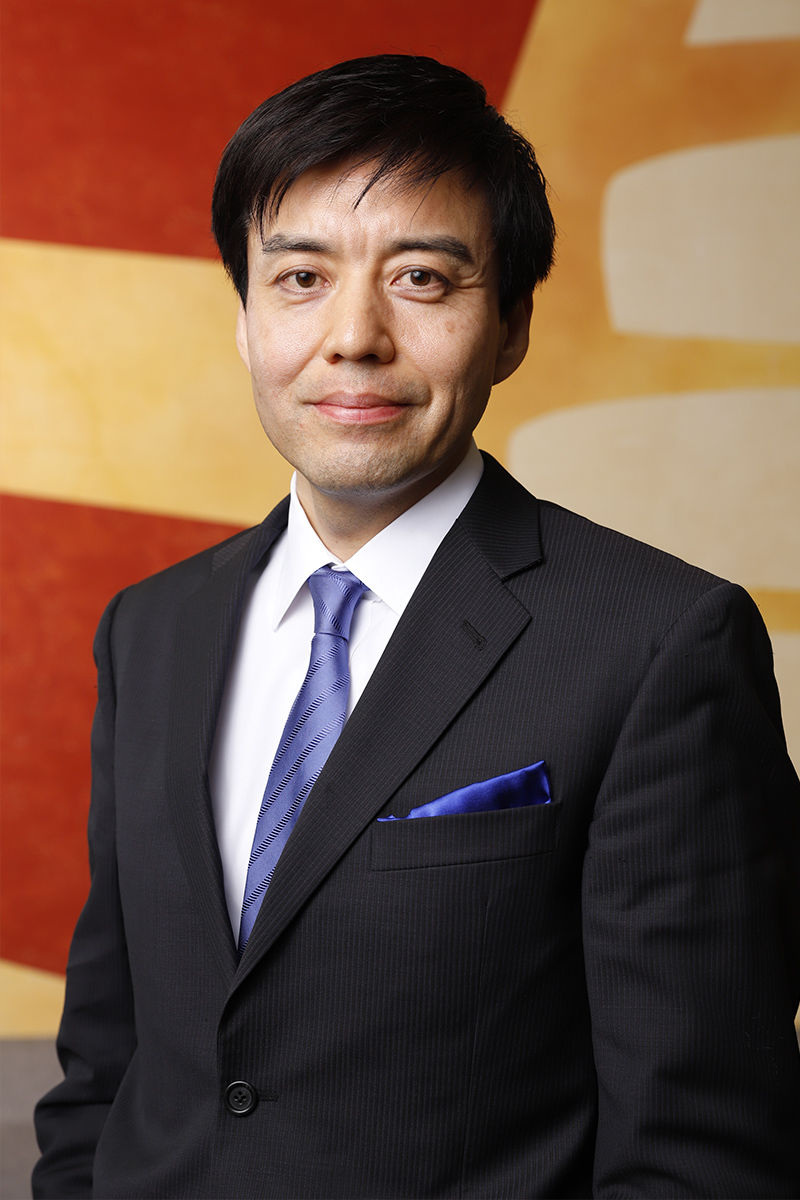 Faculty Members with Seminar
AKUTSU, Satoshi (Toshi)
Affiliation
Professor, DBA Program Director, Hitotsubashi ICS
Courses
Research Positioning, DBA Program
Satoshi (Toshi) Akutsu received his BA and MA from Hitotsubashi University, and his MS and PhD from the Haas School of Business at the University of California, Berkeley. Prior to joining Hitotsubashi University, he was a Research Fellow at the Institute of Management, Innovation, and Organization at the Haas School. During the 2007-2008 academic year, he spent a sabbatical at UC Berkeley where he was affiliated with both the Haas School and the Department of Psychology. He was also a member of the Culture and Cognition Laboratory and affiliated with IPSR at UC Berkeley.
Professor Akutsu's recent papers include "Work, meaning, and gene regulation: Findings from a Japanese technology firm" in Psychoneuroendocrinology, "We have emotions but can't show them! Authoritarian leadership, emotion suppression climate, and team performance" in Human Relations, "Optimism and the conserved transcriptional response to adversity" in Health Psychology, "The role of anger regulation on perceived stress status and physical health" in Frontiers in Psychology, "Why do people give? The role of identity in giving" in Journal of Consumer Psychology, among others. He has authored a number of book chapters, including for Dinnie (Ed.), Nation branding: Concepts, issues, practice, Takeuchi & Nonaka (Eds.), Hitotsubashi on knowledge management, and Nonaka & Teece (Eds.), Managing industrial knowledge: Creation, transfer, and utilization.
Professor Akutsu's current research interests lie in (a) brand management, (b) applied cultural psychology to consumer and organizational behavior, and (c) neural and behavioral economics. He has presented his research at numerous academic conferences, and actively provides advice and training on general management, marketing, and branding to various companies, central/local governments, and NPOs. He advocates "MVV branding for employee's motivation and health" as a management approach through corporate branding for the firm's sustainable growth. He currently serves as an outside board member at Adastria Inc. and at WorkWay Inc.