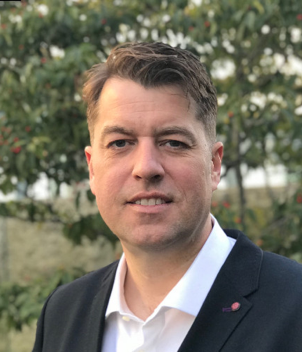 BRAYMAN, Thomas
Visiting Professor
Courses
Entrepreneurial Management (MBA)
tbrayman@ics.hub.hit-u.ac.jp
Thomas Brayman holds the position of Visiting Professor for Entrepreneurship Management at Hitotsubashi University ICS since 2022. A distinguished entrepreneur and accomplished private equity investor, Professor Brayman brings over a decade's worth of entrepreneurship experience, culminating in the successful divestiture of two cleantech enterprises.
Currently, Professor Brayman holds a pivotal role on the advisory board of a prominent European venture capital fund. Simultaneously, he lends guidance to select fintech startups in Japan, with a notable focus on AI and digital asset-related initiatives.
His expertise also extends to the realm of finance, cultivated during his 15-year tenure in investment banking in London and New York City where he specialized in structured finance and M&A. He concluded his banking tenure as the Head of the Special Situations group at a global financial institution, executing $13 billion in transactions.
In his leisure hours, Thomas, a certified spirits distiller, and his wife, a gin enthusiast, channel their shared passion by producing, branding, and globally distributing their brand of Japanese craft gin, that earned its place among the world's top gins for two consecutive years.
Professor Brayman holds a Master's in Public Policy from Harvard Kennedy School, with the distinction of being an Aldrich Fellow, and a Master's in Finance from London Business School. Since 2016, Tokyo has been his chosen domicile, where he continues to make impactful strides in the global business arena.