Faculty members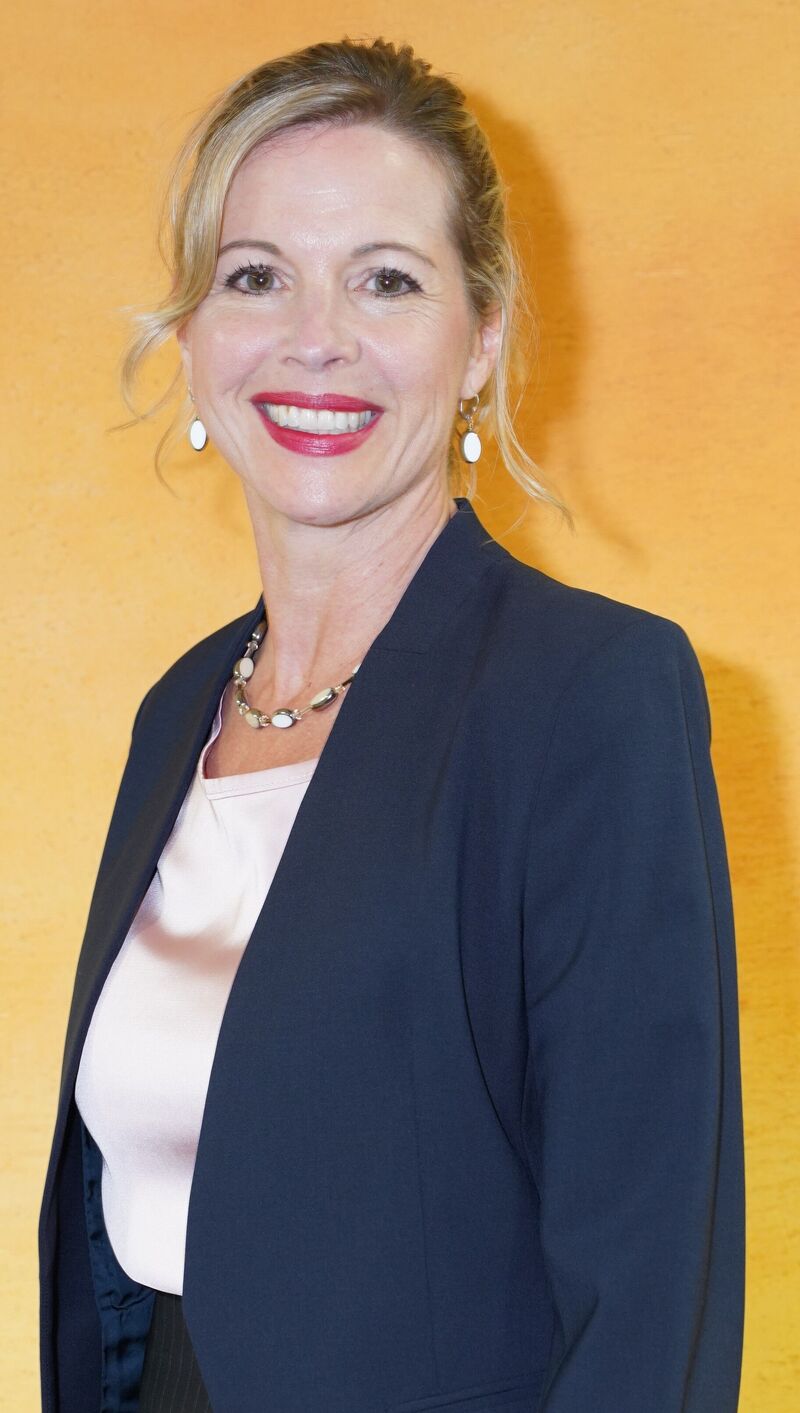 Visiting and Adjunct Faculty Members
ONO, Jody L.
Affiliation
Specially Appointed Professor, Hitotsubashi ICS
Courses
Leadership Development (MBA), Leading for Sustainability (MBA)
Jody Ono is dedicated to helping people to characterize and express their leadership as a personal practice, and has done so in endeavors spanning policy, business, and academic spheres in Asia, Europe, and North America. At Hitotsubashi ICS, she teaches leadership development to MBA students and in executive education programs for Japanese and global companies; and serves as the school's Chief of Staff within the Dean's Office.
In addition to leadership development, Jody's interests include the intersection of leadership and sustainability; the role of corporations in leading global social and economic change; and human welfare and well-being in capitalism, topics on which she writes and speaks in various media. In partnership with Brunswick Group and J.S. Held, Jody co-launched the Next Generation Business Leadership Roundtable to foster cross-generational ideation on the future of business leadership in Japan. The Roundtables bring ICS students together with entrepreneurs and senior corporate leaders to discuss key questions for aspiring business leaders.
Jody serves as an Outside Director for Mabuchi Motor Co., Ltd., appointed in 2019 as the company's first female and first non-Japanese director. From November 2022, she is also Non-Executive Director and Chief Leadership Advisor for Nemesis Technologies, Japan's largest deep-tech VC fund with three focus areas: network infrastructure and connectivity, biotechnologies, and clean energy.
Jody is a graduate of Princeton University's School of Public and International Affairs (MPP '03), New York University's Graduate School of Arts and Sciences (MA '93), and American University's School of International Service (BA '89).