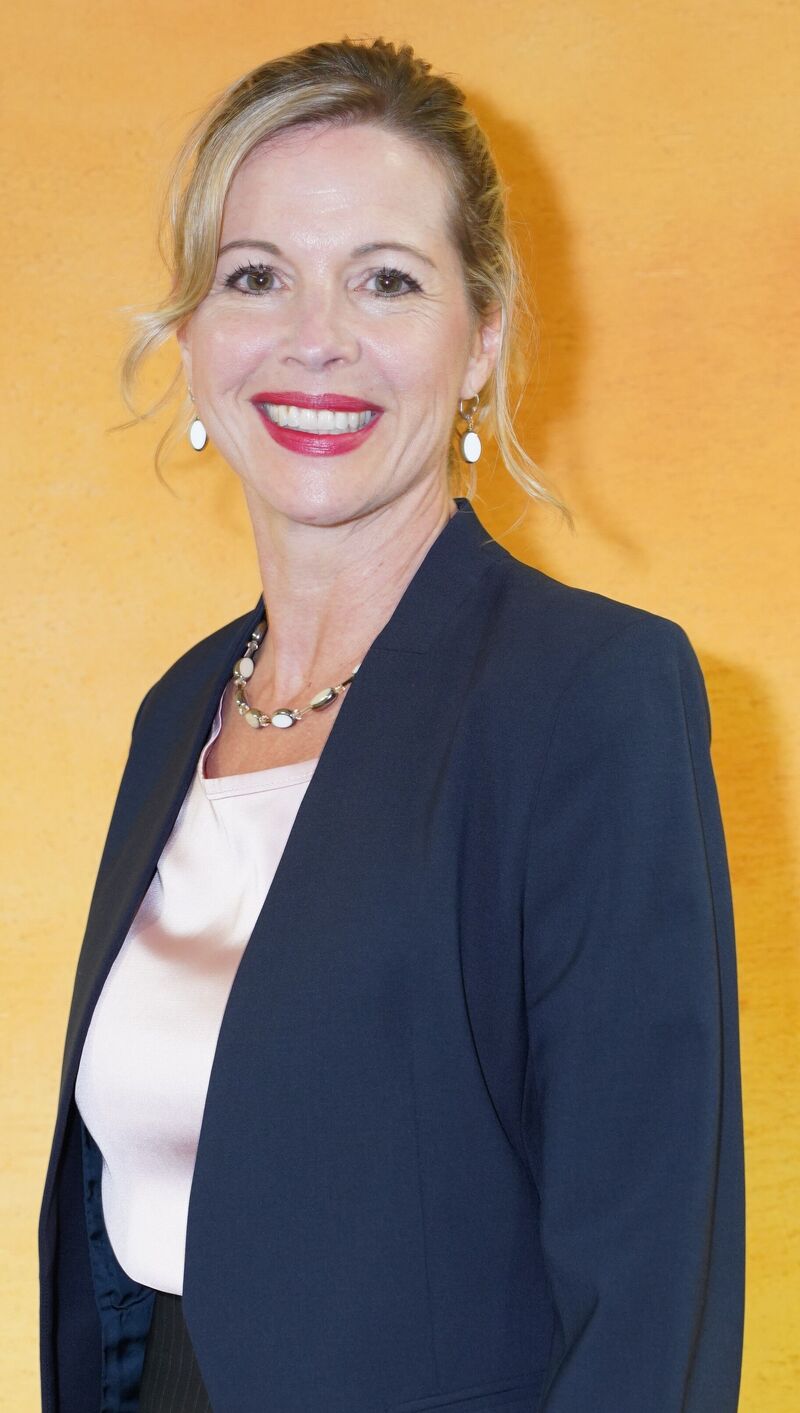 ONO, Jody L.
Specially Appointed Professor
Courses
Leadership Development Journey (MBA)
With a background in talent and organizational development in policy, business, and academic spheres in Asia, Europe, and North America, Jody is specialized in leadership development. Through her teaching and cross-sectoral initiatives, she helps people to characterize and express their leadership as an authentic and personal practice.
Since 2015, Jody has developed and led courses at Hitotsubashi ICS in leadership development, business ethics, and sustainability to MBA students and in executive education programs for Japanese and global companies. Jody leads the new Leadership Development Journey, a required course spanning the entire first year of the MBA program. Additionally, after having initiated courses in sustainability at Hitotsubashi ICS, Jody created the new Leading for Sustainability Forum, a corporate program to advance sustainability awareness and action within Japanese and global companies. Jody teaches an elective course, Leadership Development, at the University of Tokyo's Graduate School of Public Policy.
In partnership with Brunswick Group and J.S. Held, Jody designed and led the innovative Next Generation Business Leadership Roundtable to foster cross-generational ideation on the future of business leadership in Japan. Jody served as an Outside Director for Mabuchi Motor Co., Ltd., from 2019 to 2023, appointed as the company's first female and first non-Japanese director. She is also Outside Director and Chief Leadership Advisor for Nemesis Technologies, which is on track to be Japan's largest deep-tech VC fund with three focus areas: cybersecurity, biotechnologies, and clean energy.
Jody draws from deep experience gained at SITE - Stockholm School of Economics, Stockholm, Sweden, where she worked with international teams on talent development in emerging economies, including in the launch of new economic policy think tanks in Russia and central and eastern Europe. Subsequently, at the Bush School of Government, Texas A&M University, she developed the newly founded Mosbacher Institute for Trade, Economics, and Public Policy. With the George H.W. Bush Presidential Library as counterpart, she coordinated executive policy and business leadership awards programs before joining the Center for Leadership Excellence, Texas A&M University.
Jody is a graduate of Princeton University's School of Public and International Affairs (MPP '03), New York University's Graduate School of Arts and Sciences (MA '93), and American University's School of International Service (BA '89).