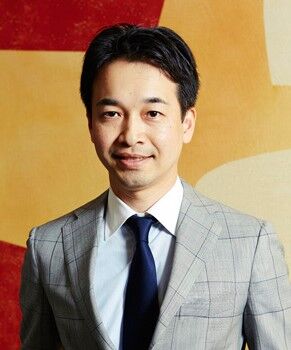 NOMA, Mikiharu (Mick)
Professor (Financial Strategy Program)
Mikiharu (Mick) Noma received his BA, MA, and PhD in commerce and management from Hitotsubashi University in Tokyo, Japan.
Prior to joining Hitotsubashi University as an Associate Professor in 2004, Professor Noma was an associate professor at Yokohama City University. In 2010-2011, he took a sabbatical as a visiting fellow at the Columbia Business School. He is an outside director of Nihon Chouzai and Goodcom Asset, an outside auditor of Nice, a business advisor to Bandai Namco Entertainment, an outside auditor of Darwin Capital Partners, and a member of the Keystone Partners Voting Committee.
Professor Noma's research interest includes (a) managerial myopia and competitive advantage; (b) disclosure; and (c) payout policy. His publications include "Why Do Japanese Firm lose the Competitive Advantage?" (in Hitotsubashi Business Review, 2010); "The Valuation of R&D Expenditure in Japan", (with P. Nguyen and S. Nivoix in Accounting and Finance, 2010); and "Hedging and Taking Risk: On the Role of Derivatives and Stock Options", (in Investment Research & Analysis Journal, 2006).