Faculty members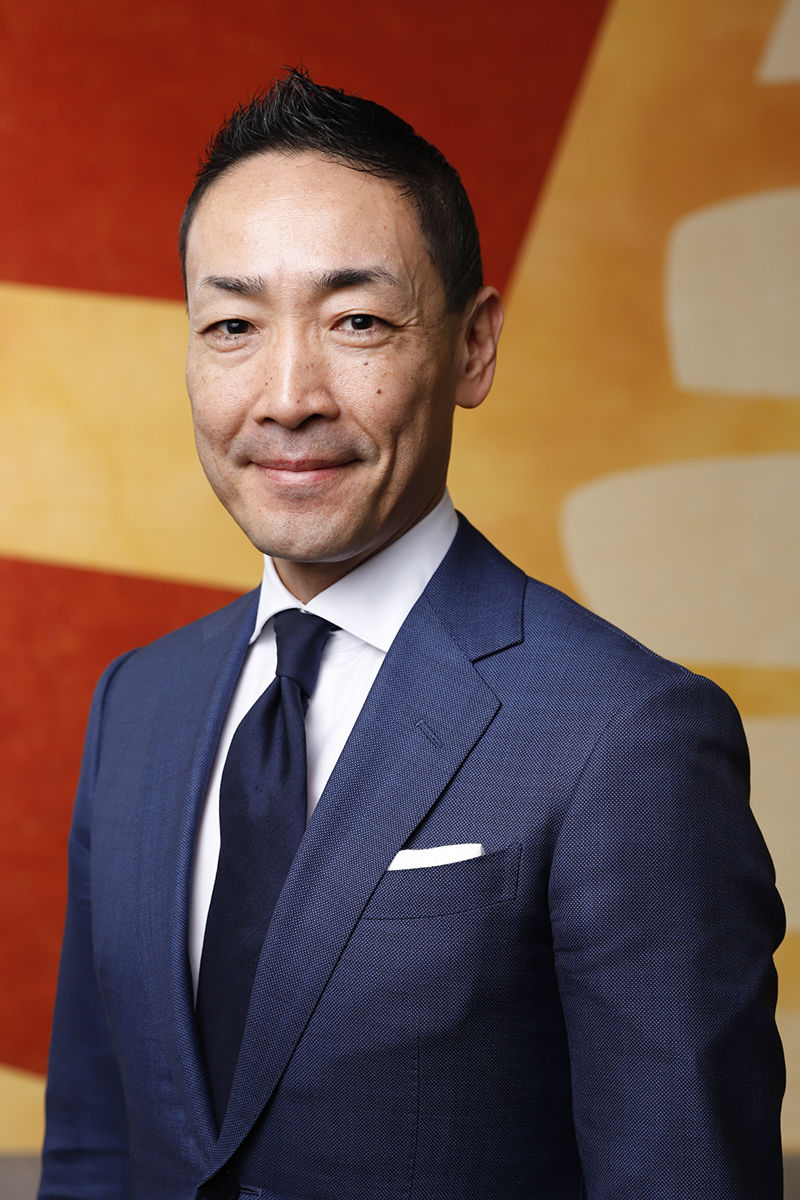 Faculty Members with Seminar
FUJIKAWA, Yoshinori (Yoshi)
Affiliation
Associate Professor, Hitotsubashi ICS
Courses
Japanese Business and Economy (MBA), Wise Leadership (MBA), Capstone Project (MBA)
Management Essentials (EMBA), Realizing Customer Value (EMBA),
Global Immersion Experience - Silicon Valley (EMBA)
Yoshi received his BA in Economics and MA in Commerce from Hitotsubashi University in Tokyo, Japan; MBA from Harvard Business School in Boston, MA, USA; and his PhD in Marketing from Pennsylvania State University in University Park, PA, USA.
Yoshi joined Hitotsubashi ICS in 2003. Prior to joining ICS, he was a Lecturer and Research Assistant at Pennsylvania State University. He also worked as Research Associate at the Mind of Market Laboratory and the Division of Research, both at Harvard Business School. His business experience includes marketing research and strategic consulting work with Olson Zaltman Associates, the inventor of the patented research method ZMET (Zaltman Metaphor Elicitation Technique).
In addition to teaching in MBA Program, Executive MBA Program, and Executive Education Programs at Hitotsubashi ICS, Yoshi has also taught as a visiting professor at EHL (Ecole Hoteliere de Lausanne), CEIBS (China Europe International Business School) ("Service Culture" Module, Hospitality EMBA Program, a joint program run by EHL and CEIBS) and Seoul National University Business School ("Service Marketing" Course, Global MBA Program). He has also designed and delivered numerous immersion programs attended by students from Hitotsubashi ICS' global network, including:

AMERICAS: EGADE Business School (Mexico), FGV (Brazil), Berkeley Haas (USA), Columbia Business School (USA), INCAE (Costa Rica), Pontificia Universidad Cathorica de Chile (Chile), UBC Sauder School of Business (Canada), Yale School of Management (USA)

ASIA: AIM (Philippines), CKGSB China CEO Program (China), Fudan University School of Management (China), HKUST (Hong Kong), IIM Bangalore (India), National University of Singapore Business School (Singapore), Peking University Guanghua School of Management (China), Renmin Business School (China), Seoul National University Business School (South Korea), Songkyukan University GSB (South Korea), University of Indonesia Faculty of Economics Indonesia, Xiamen University (China),

EMEA: Berlin School of Creative Leadership (Germany), ESMT Berlin (Germany) HEC Paris (France), IE Business School (Spain), Koç Graduate School of Business (Turkey), Lagos Business School, Pan-Atlantic University (Nigeria), Technion-Israel Institute of Technology (Israel), UCD Smurfit (Ireland), University of Cape Town (Cape Town, South Africa).
Yoshi has served a number of government committees and professional institutions. His current positions include: Ministry of Economy, Trade and industry (IoT Acceleration Lab, Committee Member); Japan-US Educational Commission (Fulbright Japan Program, Committee Member); International House of Japan (Hassokai Committee, Committee Member); Adobe Systems Japan (Advisor); ARM Treasure Data (Advisor); ClipLine (Advisor), Fujitsu Open Innovation Gateway (Adviser), The Delphi Network (Advisor); Zero to One (Advisor).