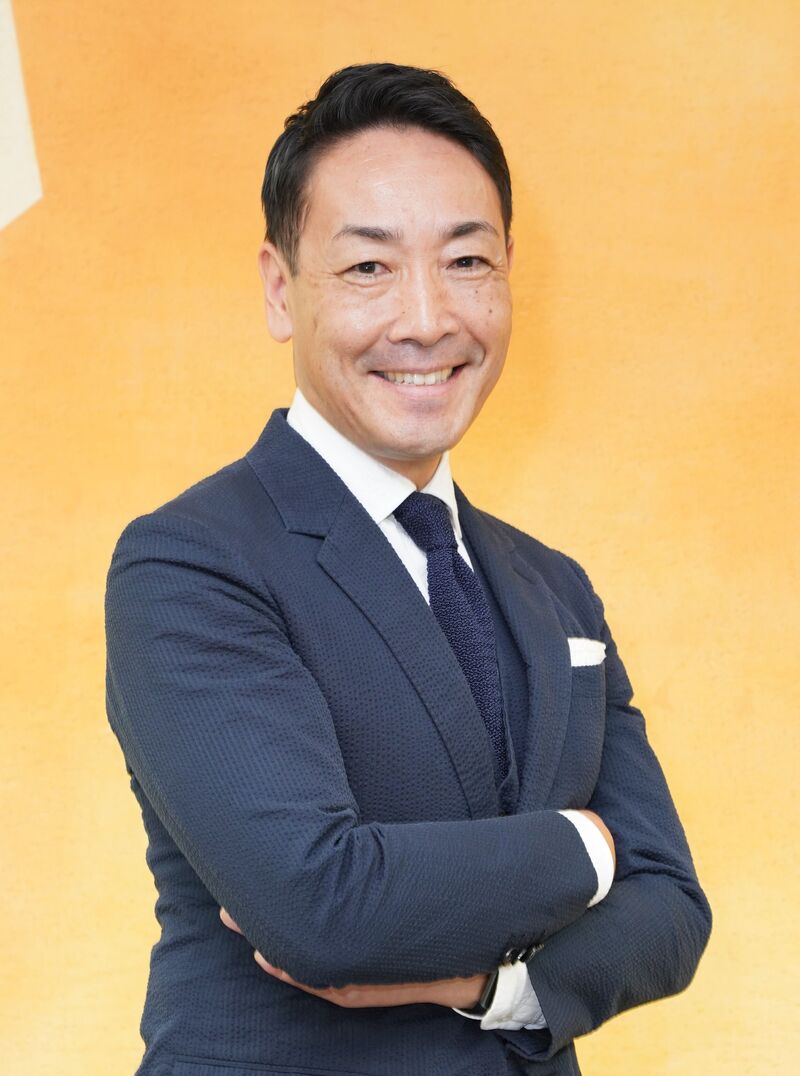 Faculty Member with Seminar
FUJIKAWA, Yoshinori (Yoshi)
Professor
Faculty in Charge (FIC) External Affairs, FIC Marketing
Courses
Japanese Business and Economy (MBA), Global Virtual Teams (MBA), Service Management SNOC (MBA)
Yoshi joined Hitotsubashi ICS in 2003. Prior to joining ICS, he was a Lecturer and Research Assistant at Pennsylvania State University. He also worked as Research Associate at the Mind of Market Laboratory and the Division of Research, both at Harvard Business School. His business experience includes marketing research and strategic consulting work with Olson Zaltman Associates, the inventor of the patented research method ZMET (Zaltman Metaphor Elicitation Technique).
At Hitotsubashi, Yoshi led the school's MBA Program as the faculty director for 15 years (2006-2020) and helped bring the program to the "#1 in Japan" rank (QS Global MBA Ranking 2019, 2022, and 2023). He also served as Associate Vice President for International Affairs at Hitotsubashi University (2018-2020).
In addition to his role at ICS, Yoshi has served as a visiting faculty member at various esteemed institutions across the globe. These include Yale School of Management's MBA and EMBA Programs (New Haven, CT; Spring, 2020, 2021, 2022, and 2023), Ecole Hoteliere de Lausanne's EHL-CEIBS Hospitality EMBA Program (Spring 2019 and 2023), Koc University Graduate School of Business' EMBA Program (Istanbul, Turkey; Summer 2020 and 2021), and Seoul National University Business School's Global MBA and SNU MBA Programs (Seoul, South Korea; Spring 2019). Beyond these assignments, Yoshi has crafted and facilitated numerous immersion programs, welcoming students from ICS's expansive global network of over 50 leading business schools worldwide.
Yoshi currently serves a number of government committees and professional institutions, including: Japan Service Awards (SPRING, Committee Member); Japan-US Educational Commission (Fulbright Japan, Committee Member); International House of Japan (Hassokai Committee, Committee Member); Treasure Data (Advisor); ClipLine (Advisor), The Delphi Network (Advisor); Zero to One (Advisor).
Yoshi received his BA in Economics and MA in Commerce from Hitotsubashi University (Tokyo, Japan); MBA from Harvard Business School (Boston, MA, USA); and PhD in Marketing from Pennsylvania State University (University Park, PA, USA).